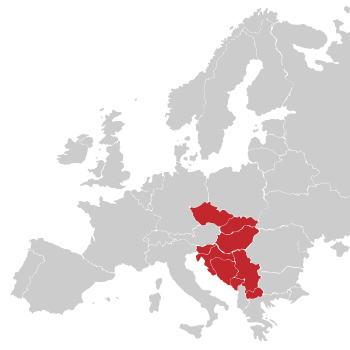 ControlTech was founded in 2000 and since beginning we are working as distributor of products for industrial automation. Our biggest partner is Rockwell Automation. We started in 2000 in the Czech Republic, as spin off from mother company SPEL (we are on the market from 1990). In 2001 we expanded to Slovakia. In 2003 we established our office in Hungary and in 2017 we expanded distribution to Slovenia and Serbia. Today we are one of the biggest distributors for industrial automation and control products in the region. We are rated by Rockwell Automation as Market Maker distributor.
We are always trying to offer our customers more than just products. We have very strong pre-and post-sales technical support and we are providing all services related to industrial automation (primarily linked to Rockwell Automation products and services).
In 2006 we created a division IndustryNet. In this division we are focusing on Industrial and Wireless Networks – our main partners are ProSoft Technology and Satel.
From the original 18th employees in 2000 we have grown to the current 60th employees. We have in our warehouse products with value over 1.4 million EUR, for quick deliveries to our customers.
Our major customer/references are from following industry segments: Transportation, Power Generation, Automotive, Cement, Building and HVAC, Environmental, Machine Tools, Food Processing, Glass, Material Handling and Utilities.
ControlTech, s. r. o.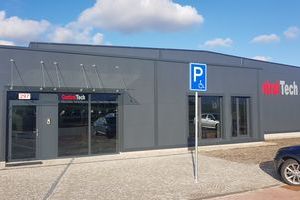 Ovčáry 297, 280 02 Ovčáry
GPS Loc.: 50 ° 2'5 .495 "N, 15 ° 13'32 .995" E

ID: 26150271
VAT: CZ26150271
Bank account: 74065253/0300 CSOB Kolin
The company is registered in the Commercial Register of the Municipal Court in Prague, Section C, Insert 74711

Tel: +420 321 742 011
Fax: +420 321 742 022

UOOU Registration code: 00054380
Data box: zs9wksx
E-mail: This email address is being protected from spambots. You need JavaScript enabled to view it.
Internet: http://www.controltech.cz